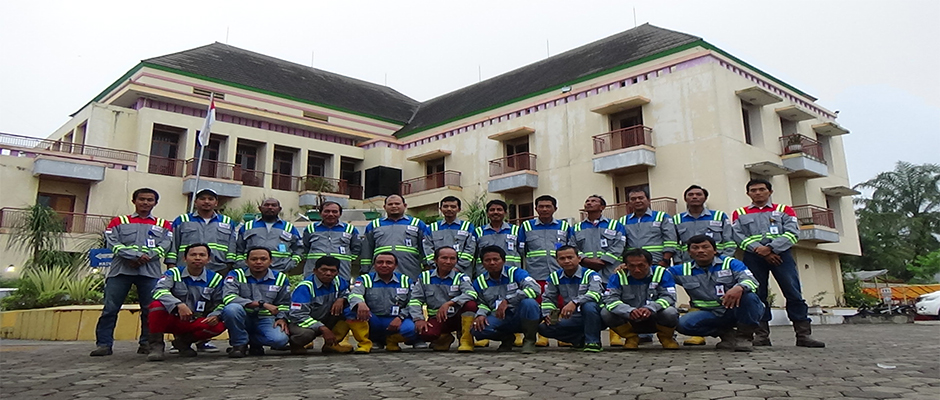 With the increasing demands and challenges in today's energy business, we welcome new talent to join our team; to meet the dynamic requirements ahead.
Our people are from different backgrounds, education, skills and cultures. You will work with highly motivated people who are team-workers and result-oriented. This unique team offers you a diverse network of skilled and respected colleagues; as well as leaders who are committed in helping you to excel.
We offer diversified career paths to our talents so that they can achieve personal career ambition as well as contributing to the success of the company.
Geowave Technology  is expanding, and we are looking for highly talented and self motivated individuals prepared to undertake a challenging and dynamic career.
Interested applicants, please send in your detailed resume including the following details to: [email protected]
Please be assured that all resumes received will be kept in the strictest confidence. We regret only shortlisted candidates will be notified.